Justin Bieber Mugshot & Arrest Affidavit (PIC/VIDEO)
Miami Beach Police Chief Ray Martinez announces 19 year old Justin Bieber is being charged for DUI, having an unvalid driver's license from the state of Georgia, and resisting arrest without violence: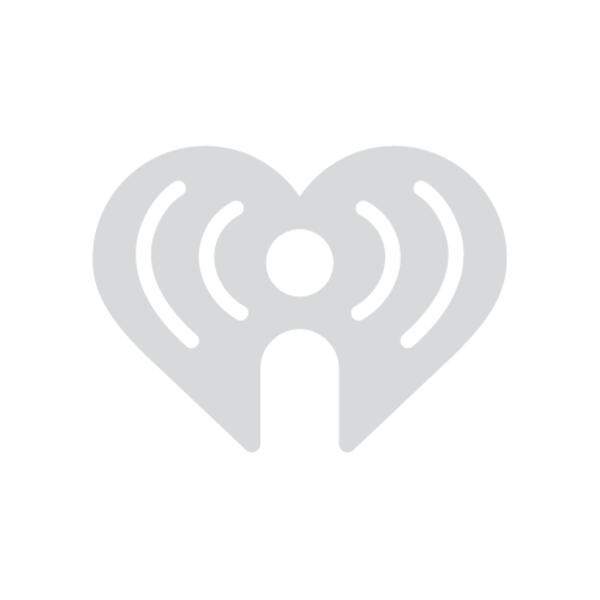 This is Miami Beach Police Sgt. Bobby Hernandez just moments ago: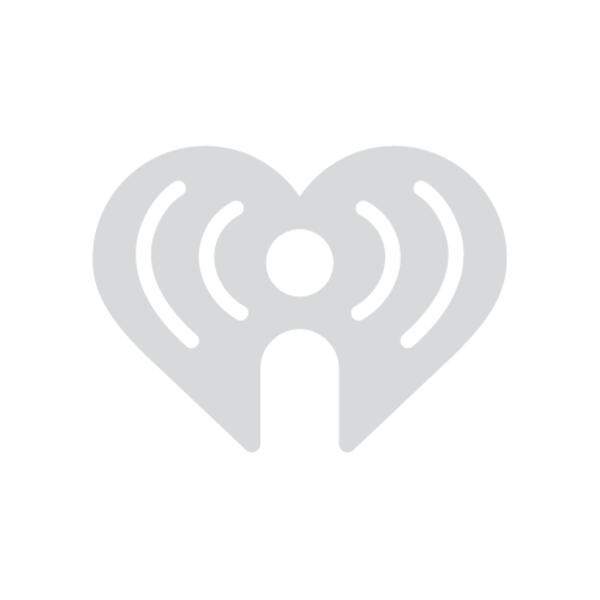 Justin Bieber was partying at Club Set on Lincoln Road before all this.
And just the other night, the Biebs was spotted allegedly dropping some $75,000 in singles at Kings of Diamond strip joint in Miami while celebrating Lil Scrappy's birthday.
According to Miami Beach Police Sgt. Bobby Hernandez, the incident happened about 4 a.m. along Pine Tree drive near West 26th Street.
"He was pulled over and failed a field sobriety test," Hernandez said about the entertainer.
The 19 year old singer was reportedly driving a rented, yellow Lamborghini automobile when he was stopped.
Bieber was subsequently given a breath test for alcohol.
Miami Beach Police Detective Vivian Hernandez confirmed the news this morning: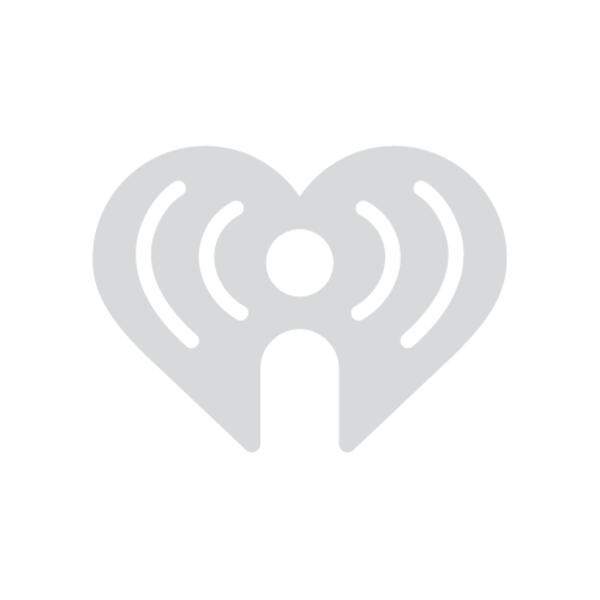 The news coming on the heels of yet another Bieber scandal.

Opa-Locka officials are launching an investigation after cameras caught two police cruisers escorting Bieber out of the airport.
Here is a picture from Justin's Instagram that were deleted after news of the arrest.
Could this be the Lamborghini he was pulled over in??
I like the whole yellow theme lol is that his new favorite color. Imagine riding in a Lamborghini with him pic.twitter.com/PJM7Jalc8S

— Future OLLG♡ (@kelcieandjb) January 23, 2014
It's unclear if the officers accompanied Bieber and his crew to a South Beach night club or King of Diamonds strip club where he reportedly spent the $75K.
#Breaking: Justin Bieber has been arrested for dragging race on Miami Beach. He failed a sobriety test, according to police.

— WSVN-TV (@wsvn) January 23, 2014